Volunteer Advocate Awarded MBE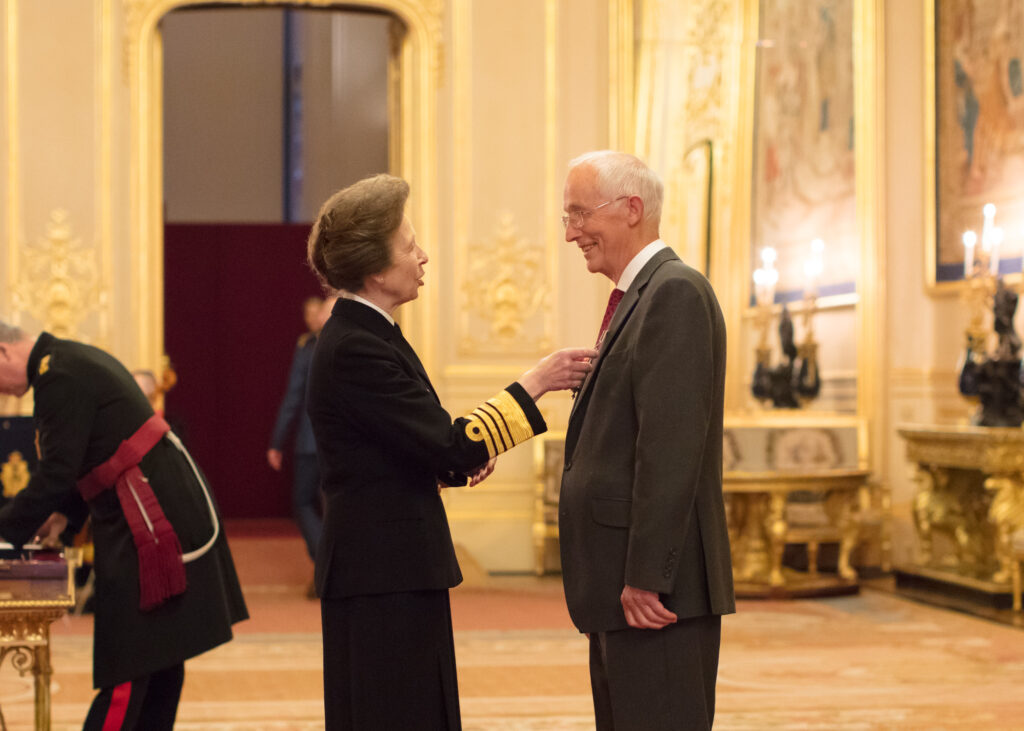 We are delighted to share the news that one of our Impact Advocacy volunteers has been awarded an MBE. Martin Phillips has been a Volunteer Advocate with us for over six years. His dedication and commitment to issue based Advocacy has been unwavering and we are delighted that, along with his other volunteer roles with Citizens Advice Bureau and Healthwatch, he has received honours to recognise the work he carries out on a voluntary basis.
Martin attended an investiture at Windsor Castle in November and had the opportunity to speak with Princess Anne about the work he does. Congratulations Martin Phillips MBE, we are very grateful for all you do for Impact Initiatives and the people in receipt of your advocacy support.